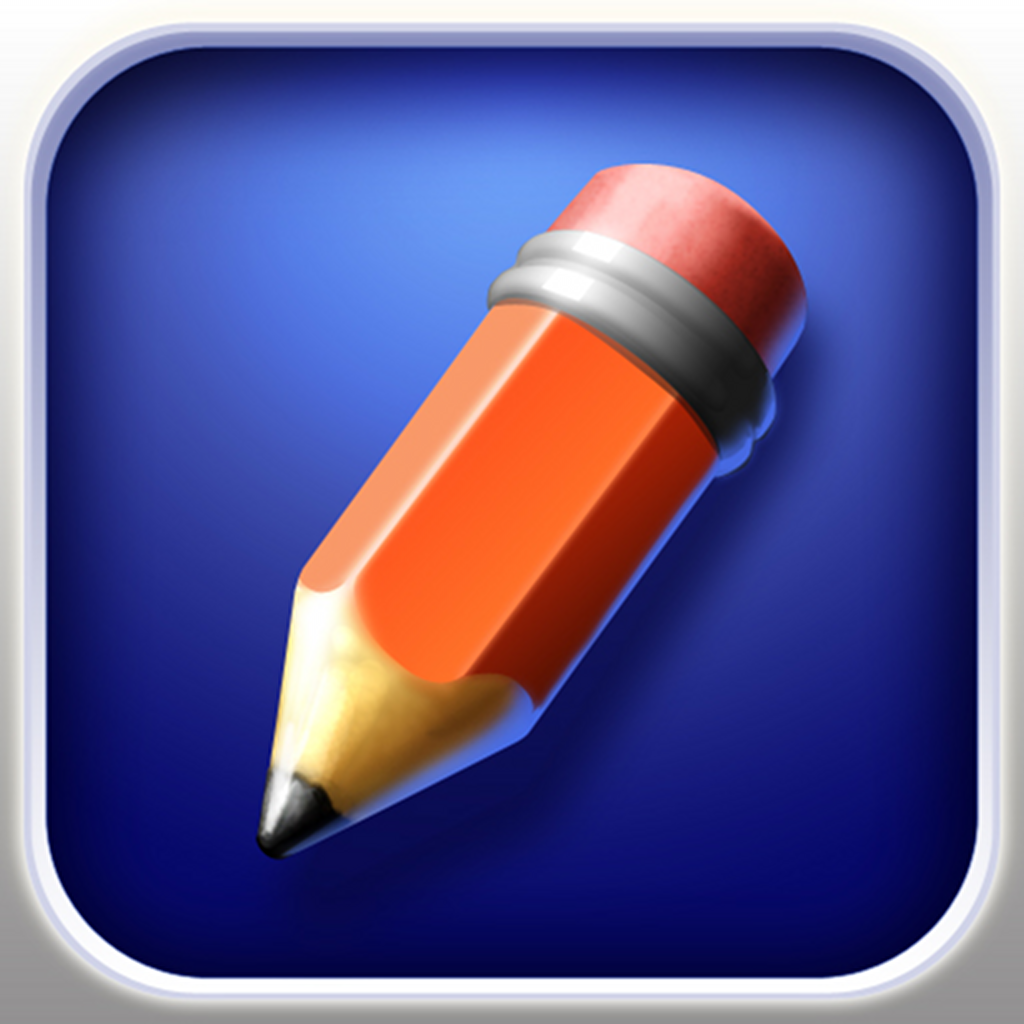 Art has come a long way in the last decade and has now been expanded to include art that can be created on a computer or even a Smartphone. This gives artists the freedom to create works of art while on the go and a number of special apps have been created for the iPad to help artists to express themselves. Here is a selection of iPad apps that artists should check out.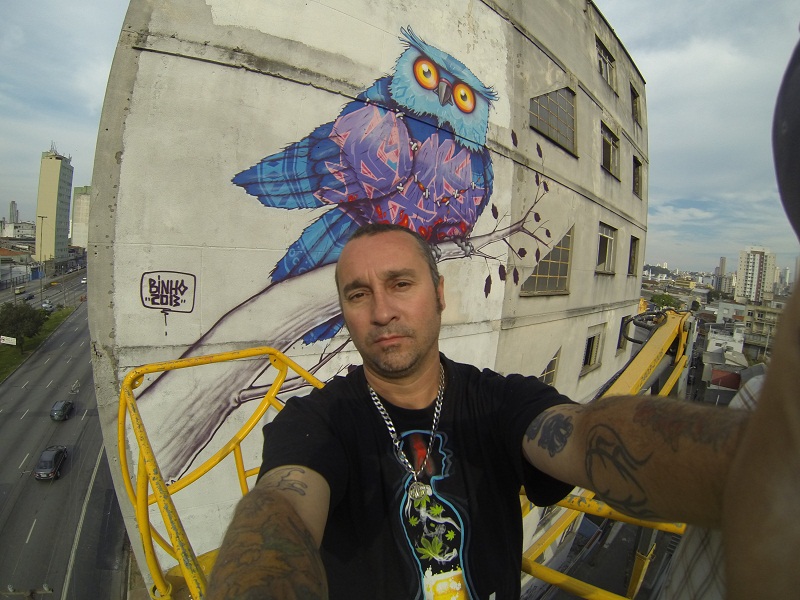 The popular Brazilian artist Binho Ribeiro was born Fabio Ribeiro and started painting in 1984 and is now credited as being a pioneer of graffiti art in both Brazil and South America. When Binho Ribeiro was just twelve years old he decided to start using the painting and drawing skills that he learned in school in order to express himself through graffiti art. He met a number of other local graffiti artists such as Os Gemeos and Speto quickly started to develop his own style.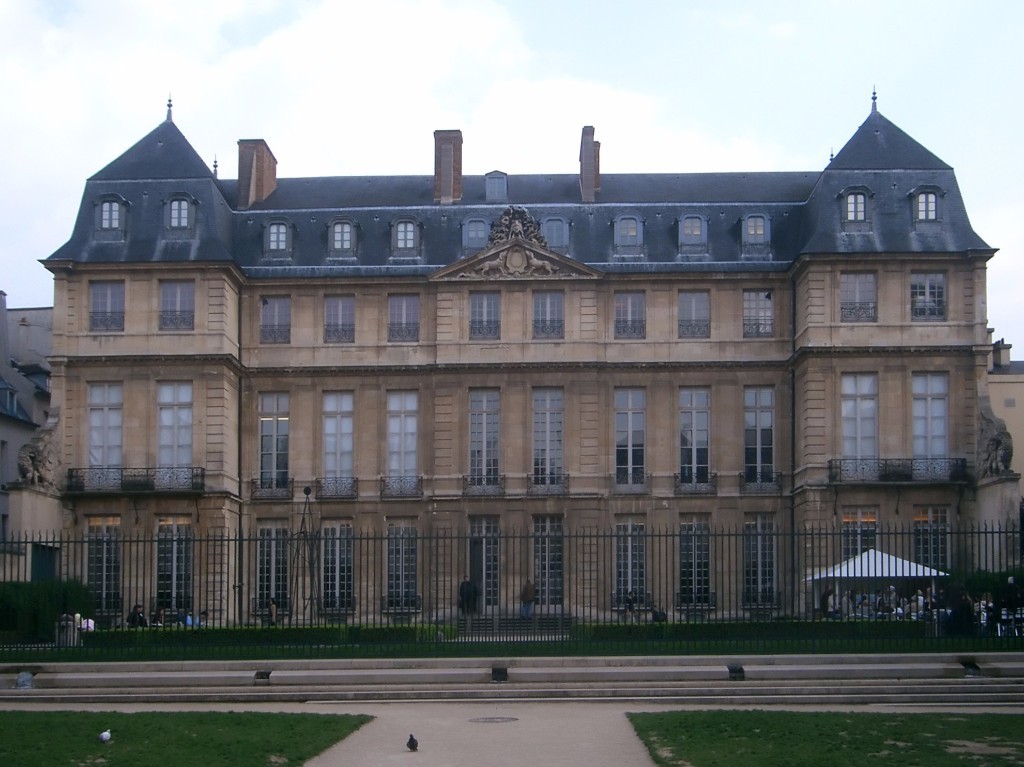 Art lovers who take a trip to the city of Barcelona will want to make sure that they allow plenty of time to explore the Picasso Museum Tour Barcelona. A number of local tour guides offer and exciting and professionally run walking tour that takes visitors through Barcelona to some of the city's most famous attractions before ending at the world famous Picasso Museum. Visitors are literally given the opportunity to walk in the footsteps of Pablo Picasso himself, as the oldest section of Barcelona has remained mostly untouched.