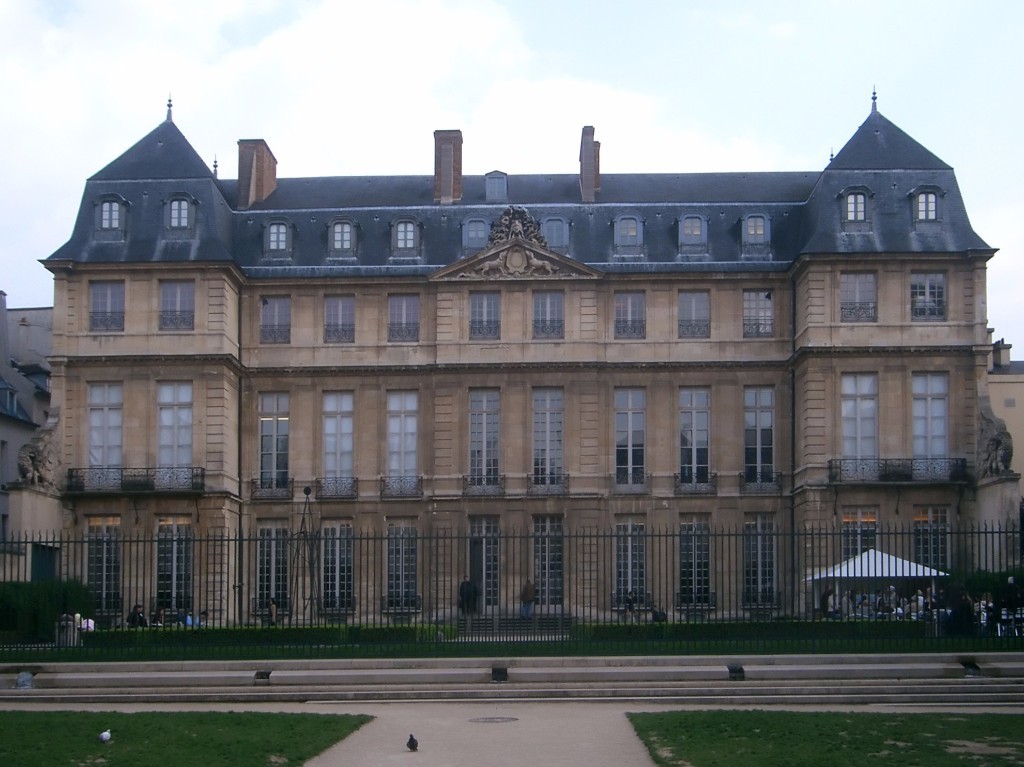 Take a Picasso Museum Tour of Barcelona
April 16, 2016
Art lovers who take a trip to the city of Barcelona will want to make sure that they allow plenty of time to explore the Picasso Museum Tour Barcelona. A number of local tour guides offer and exciting and professionally run walking tour that takes visitors through Barcelona to some of the city's most famous attractions before ending at the world famous Picasso Museum. Visitors are literally given the opportunity to walk in the footsteps of Pablo Picasso himself, as the oldest section of Barcelona has remained mostly untouched.
This special walking tour takes visitors through the Bohemian area of Barcelona past some of the buildings and other landmarks that Pablo Picasso would have been very familiar with. These include the charming Quatre Gats Café, Frisosdel Col legid'Arquitectes, EscudellersBlancs, SalaParés, CarrerAvinyó,Carrer de la Plata, Porxosd'EnXifre and Llotja de Mar. Visitors will also have plenty of time to explore the magnificent La Ribera Quarter, which is famous for its impressive architecture.
One of the great things about this tour is that it is conducted by a local guide, who is able to give visitors plenty of information about the attractions as well as the life and times of Pablo Picasso. People who are visiting Barcelona for the first time are sure to get a lot out of this tour while meeting like-minded travelers along the way.
After walking through the street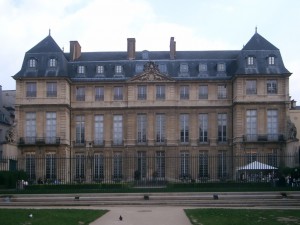 s of the city that Pablo Picasso loved so much, visitors will be taken on a guided tour of the Pablo Picasso Museum. The Picasso Museum serves as an excellent tribute to one of Barcelona's and the world at large best-loved artists. The museum displays a wide range of works by the great artists, including a selection of very early works. Visitors who explore the Picasso Museum have the opportunity to see how his work progressed over the years, from his childhood drawings and sketches to his first oil paintings, which were produced when he was just 15 years old.