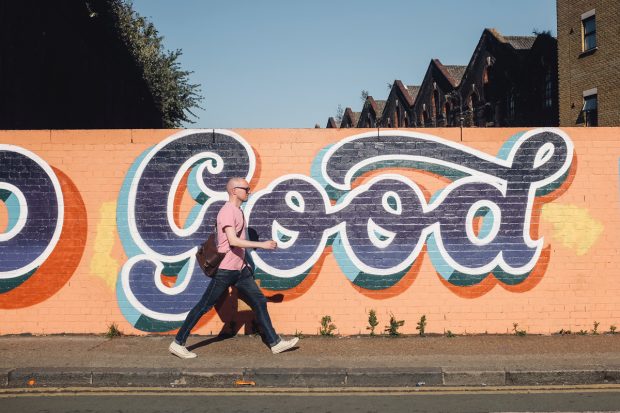 Where To Find The Best Street Art In Lisbon
December 12, 2016
Lisbon is renowned for the amazing street art to be found at every corner of the city. Anyone that has ever visited Lisbon knows that the city is spread in two
parts, and old classical one and a modern one.
The old tow of Lisbon hides a beauty never met in any other European city, with romantic little streets and the world famous tram riding up and down the hills. It's no secret that Lisbon has won many people's heart for it's beauty but also development, as this year in November Lisbon hosted the yearly Websummit, world's largest technology event, which plans to keep the venue for a long time.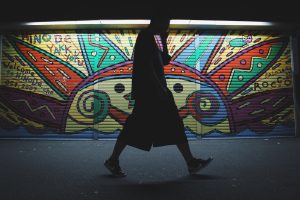 As about street art, Lisbon is at the center of the fashionable art type, with old buildings all covered up in a painted crocodile, unlivable houses with painted windows instead of real ones, underground tunnels and metro stations all beautifully painted in colors by the artists trying to make a difference or a statement.
Here you can find the best street art in Lisbon:
LX Factory 
LX Factory is the best kept secret in Lisbon, an industrial area which is chic, boho and hip altogether. Shopping there is fabulous, but the most interesting part is the street art in the area. Don't be afraid to explore the surroundings, as you'll be surprised how many walls you'll find in your way.
Bairro Alto
Once a neighborhood you'd be afraid to walk, today Bairro Alto is a place of culture and bohemian rhapsody. Designers, artists and intellectuals live here and and on every street you'll find walls that speak different stories.
Largo de Oliverinha
This is the street to walk down or up while admiring various artists works of art on the walls. Fabulous things to see on the Largo stretch, I assure you.
TEATRO MARIA VITORIA / MARIA VITORIA THEATRE
An old theater, which will surprise you with the street art around its walls.
Avenida Fontes Pereira de Melo – The Crono Project
The project got much international attention and due to its popularity, Lisbon was put on the map for its street art. Various artists from Portugal together with international ones, took the walls of old building to put their print on. The result? You'll have to visit to see.
Santa Apollonia Coastline
This coastal stretch showcases a variety of modern works of art across the walls.